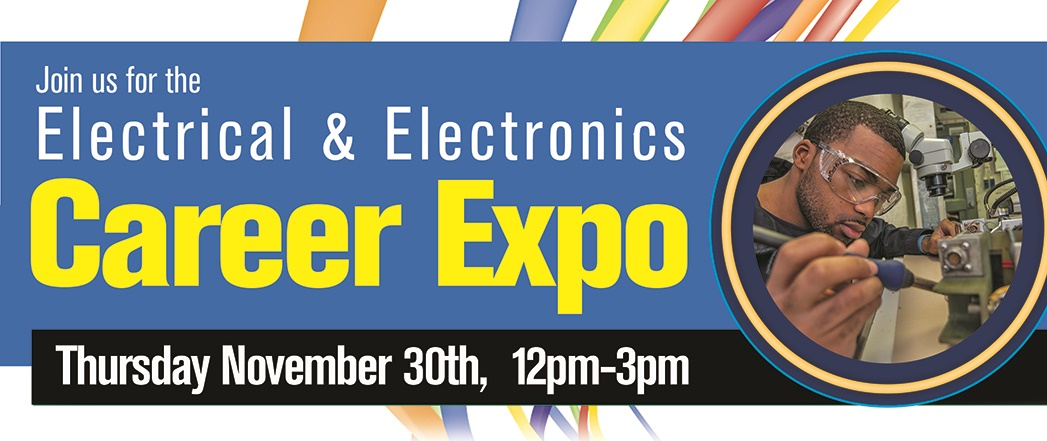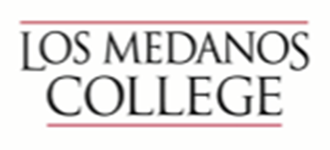 Dear employers and community members,
Diablo Valley College is hosting with Los Medanos College in partnership with Bay Area Rapid Transit (BART) our first Electrical & Electronics Career Expo on Thursday, November 30th from 12pm-3pm. Lunch will be provided to all employers from 11am-12pm.
We are marketing this as an Information and Networking event for DVC's and LMC's Electrical and Electronics students, however, if you have employment or internship opportunities we encourage you to share them at this event. Our vision is to bring approximately 15-20 Electrical field organizations to campus to share information about best hiring practices, employment opportunities, and any other information that would be relevant to Electrical students seeking information related to pursuing their chosen career.
We invite you to click on the link to view event details and register to attend as early as possible. Employers will be notified if their registration is accepted by November 15th. If you encounter any issues opening this link please contact me and I can assist you in gathering the details for this event.
RSVP HERE:
Community Partnership Liaison, Workforce Development Office

321 Golf Club Road, Pleasant Hill, CA 94523
administration building (ab) 214
"Adversity only makes us grow stronger. We must be challenged to improve, and adversity is the challenger" – John Wooden